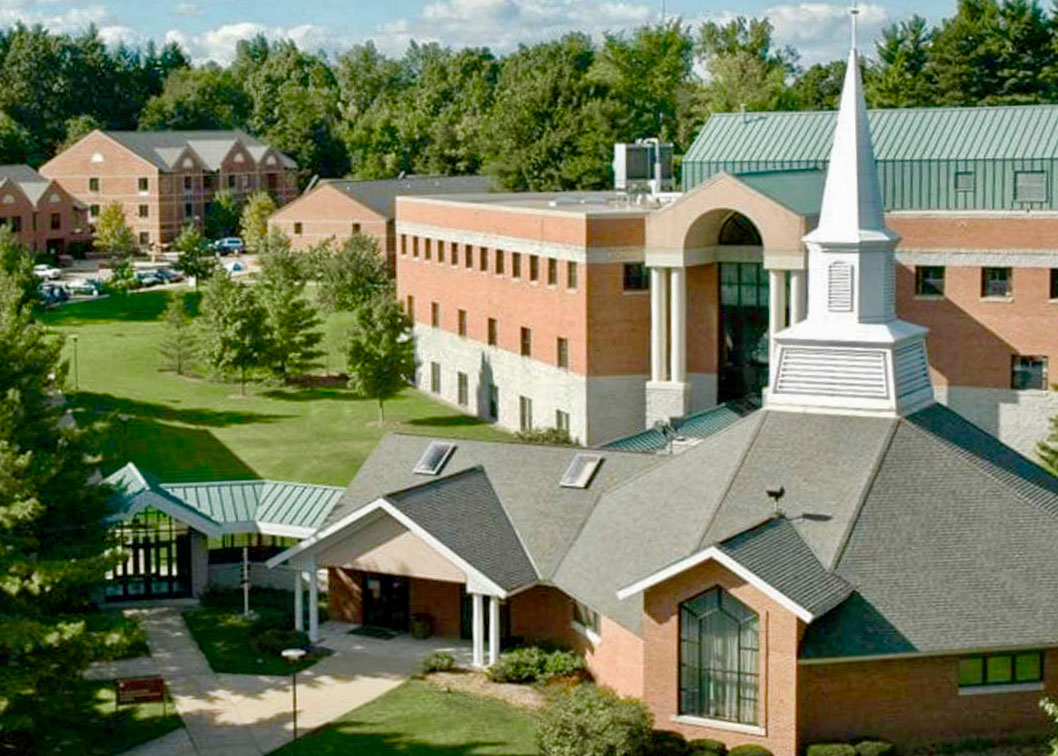 Situated among the oaks in a great sweeping bend of the Grand River northeast of Grand Rapids, Michigan, Kuyper College is a small Christian institution offering a variety of undergraduate degrees as well as a Master of Ministry. Like many such schools, it spent years managing these programs with an ill-suited system that caused more problems than it solved. Darwin Glassford, who directs Kuyper's graduate program and online learning efforts, recalls those days:
"It was only kind of web-based. It lived on [the vendor's] servers and it only ran on Internet Explorer using ActiveX plug-ins. Every week I'd have to re-install software because they'd have changed a setting. When it had first been set up years ago, it had been implemented improperly, so staff had resorted to workaround after workaround... it was almost impossible to get anything useful out of it. It was easier for students to come to my office and have me look things up for them rather than send them to the student portal."
Despite these issues, the system did have one thing going for it: it made a bundle of money for the vendor. In fact, when Kuyper first started looking to upgrade to the "enterprise" version, the vendor helpfully proposed that Kuyper pay them for a yearlong study of the College, after which time they would make a recommendation about which upgrade to get. So Kuyper started shopping. One system looked nice until Glassford realized they'd need a full-time developer on staff to deal with all the customizations it would require. Another held out some promise but Glassford realized that there was an ominous lack of talk about pricing.
A friend at another school recommended Populi, and before long Glassford saw that it would be a good fit. "The interface attracted us. The pricing attracted us. The feedback from support, the web-based aspect, the student access attracted us," he said.
Implementation began in March, 2020, just as most of the U.S. was burrowing into lockdown. With much of Kuyper's academic staff scrambling to adapt to remote learning, data-checking and other implementation tasks fell almost exclusively to Glassford. But even under circumstances that made for a one-man implementation, he was able to get Kuyper's Populi site up-and-running by August, helped along by Populi's data migration and support teams. In the process, he was able to study how Kuyper had been structuring their academic data and, by fitting it into Populi, ended up cleaning up a number of longstanding issues. A local development shop also helped them use Populi's API to connect it with their other existing financial aid and admissions systems.
Despite the challenges posed to the College by the events of 2020, it was nonetheless able to get rolling with Populi in a matter of months. March to August: that was all the time it took them to drop an expensive, nearly-unusable system in favor of software that served everyone at Kuyper.